Aims and Scope
Bernardo Dell'Osso, Ilaria Di Bernardo, Matteo Vismara, Eleonora Piccoli, Federica Giorgetti, Laura Molteni, Naomi A. Fineberg, Calogero Virzì, Henrietta Bowden-Jones, Roberto Truzoli, Caterina Viganò
---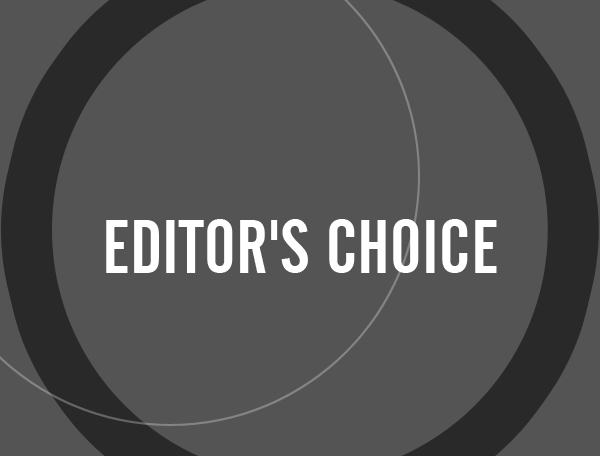 Introduction:
Problematic Usage of the Internet (PUI) refers to a broad and likely heterogeneous group of Internet-related conditions associated with behavioural disturbances and functional impairment.
Methods:
Within PUI several conditions have been reported, including Gaming Disorder, Shopping Addiction, Cyberchondria, Gambling Disorder, Cyberpornography Addiction and Cyberbullying. While increasing reports in the field try to define the epidemiologic and clinical boundaries of these conditions, the rapid and continuous evolution of Internet related behaviours as well as their problematic/pathological expressions are often difficult to diagnose, assess, approach with treatment interventions and follow-up.
Results:
In addition, some of the PUI-related conditions show characteristics of addiction to the Internet as a preferential tool to engage in specific behaviours, while some others exclusively manifest on the Internet, making it necessary to find distinct assessment and treatment pathways.
Conclusion:
The inclusion of Internet Gaming Disorder in Section III by the DSM-5 and the recognition of Gaming Disorder by the ICD-11 opened the way for a systematic clinical investigation of this and other PUI-related conditions, particularly in terms of preventive and therapeutic strategies. The present article is aimed at offering an updated clinical overview on the main expressions of PUI, focussing on the latest acquisitions in this evolving field.
---
July 14, 2021